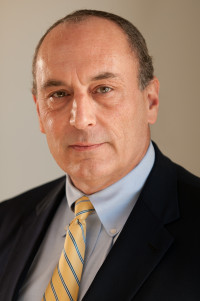 Dan Kish
Distinguished Senior Fellow
Dan Kish is a Distinguished Senior Fellow at the Institute for Energy Research (IER).

Kish has more than 25 years of experience on congressional committees focused principally upon natural resource and energy policies. He served as energy and environmental policy advisor for Speaker of the House Paul Ryan. His service also includes the principal resource committees in the House and Senate, including six years as chief of staff for the Republicans on the House Resources Committee and four years on the Senate Energy & Natural Resources Committee staff.

His primary focus has been access to resources on government lands and in the waters of the Outer Continental Shelf, and specifically, upon the enormous conventional and unconventional energy there that waits to be allowed to add value to our nation's well-being.

Kish is a graduate of Wabash College, Crawfordsville, Indiana.